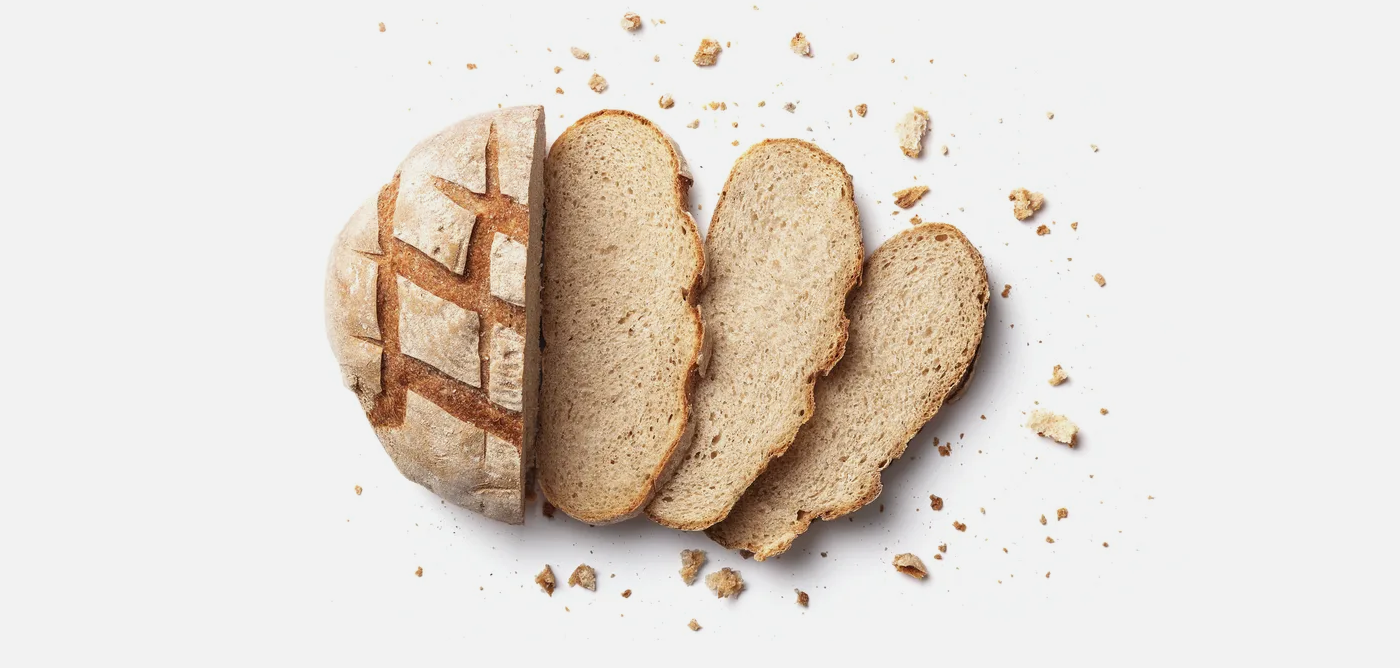 In collaboration with PRAN we were delighted to design the new identity «Lidiotis bakeries»
that have been established in Peloponnisos (Kuparissia), Greece since 1991.
The «goal» was to create a clean font for the name and also a meaningful icon which represents
the company Lidiotis. Inspired by the wheat, the bread and the cinammon we finally created it.
The logo was completed with curved lines, which on the top gives the shape of wheat
and on the footer gives the bread harmony. The colors chosen are deep brown-red
from the cinammon & chocolate and the off-yellow from the dough.